Uniquely urban spaces for people who Live, Work, & Play in Grand Rapids
Why Live at Lofts of GR?
Modern Spaces. Local Perks. Really Great Neighbors.
At Lofts of GR, we do more than offer you a place to live in this growing city: we give you tools to connect with people and build a community in the city we call home.
Our apartments are located in the heart of Grand Rapids' most up-and coming communities, including Downtown, Heartside, Monroe North, and Midtown. Apartments pair such modern amenities as stainless steel appliances and granite countertops with uniquely urban spaces. Each Lofts of GR Community lives in previously underutilized, often historic space, giving you a one-of-a-kind living experience.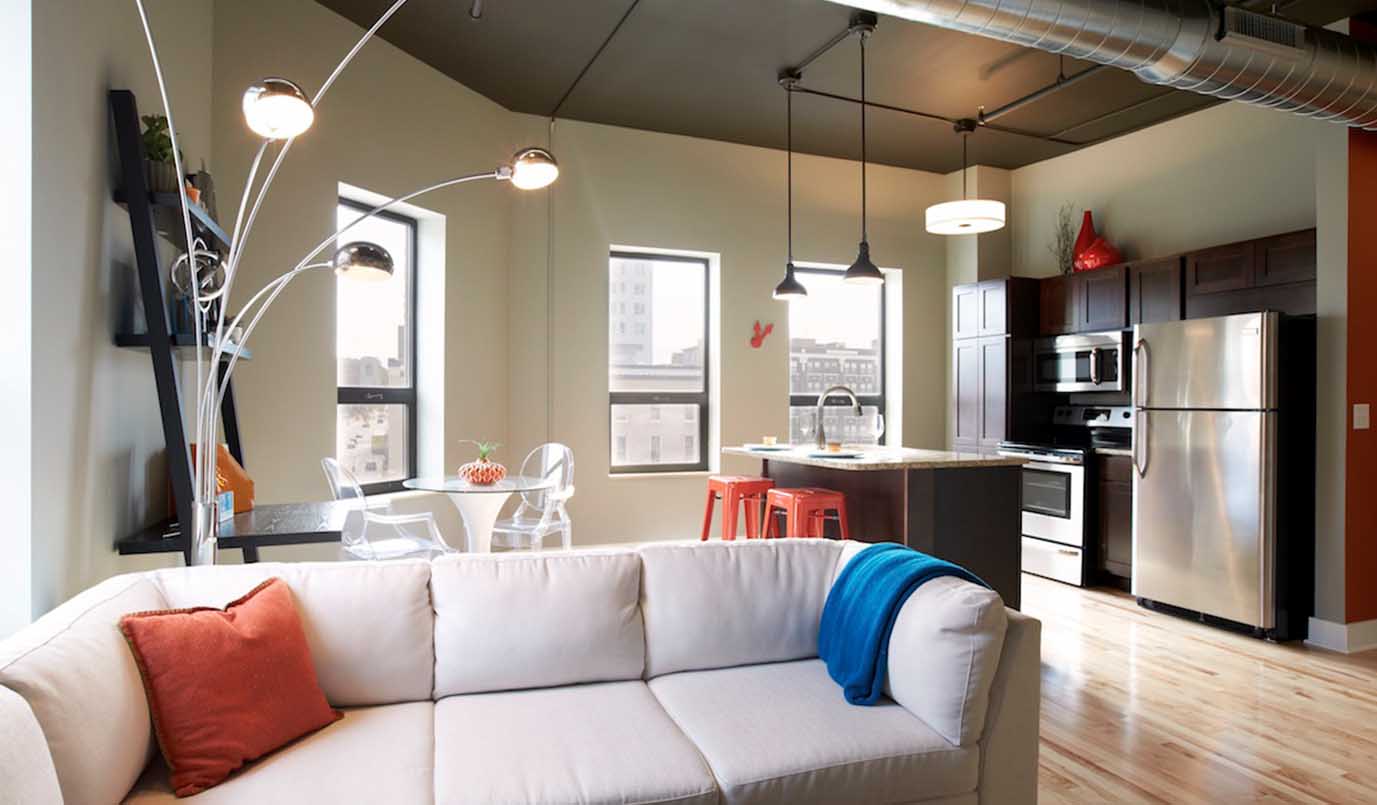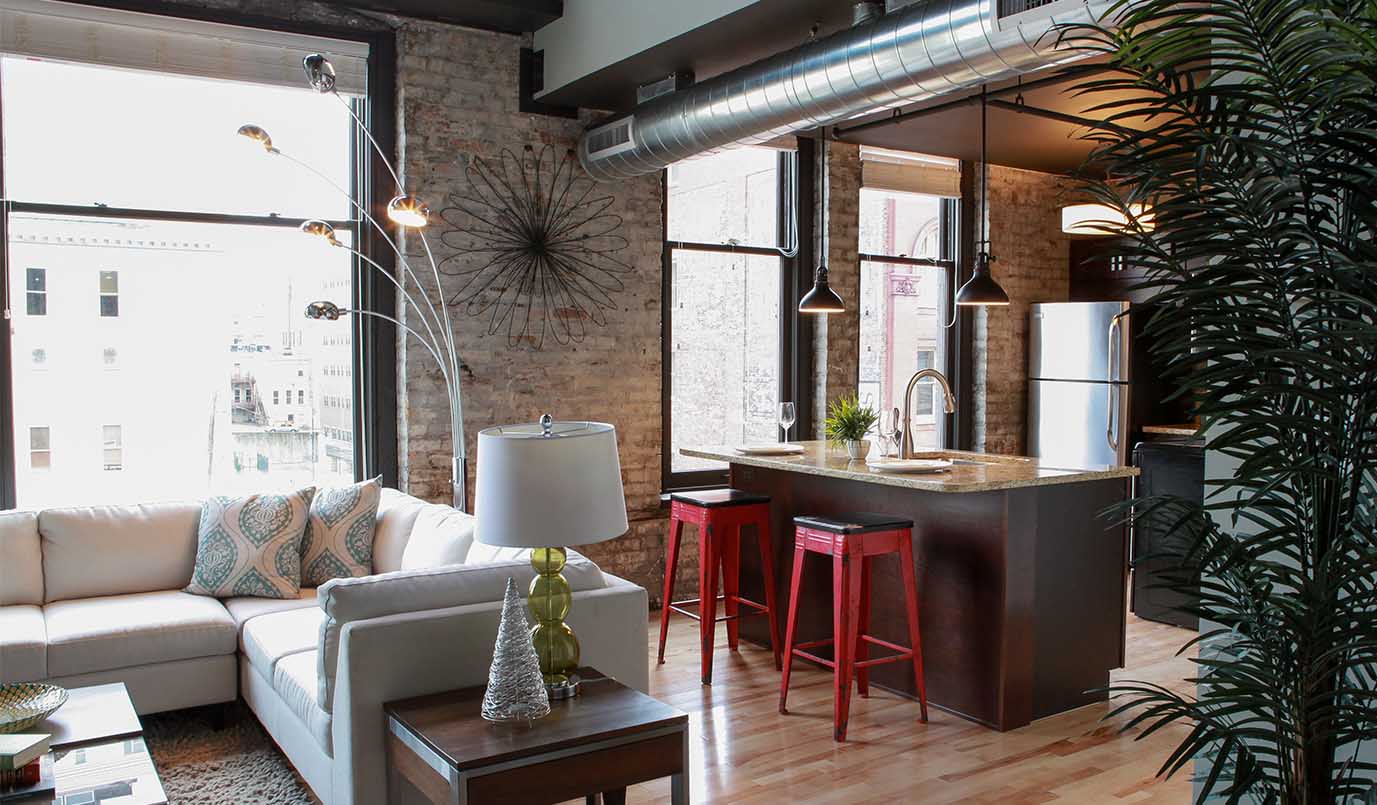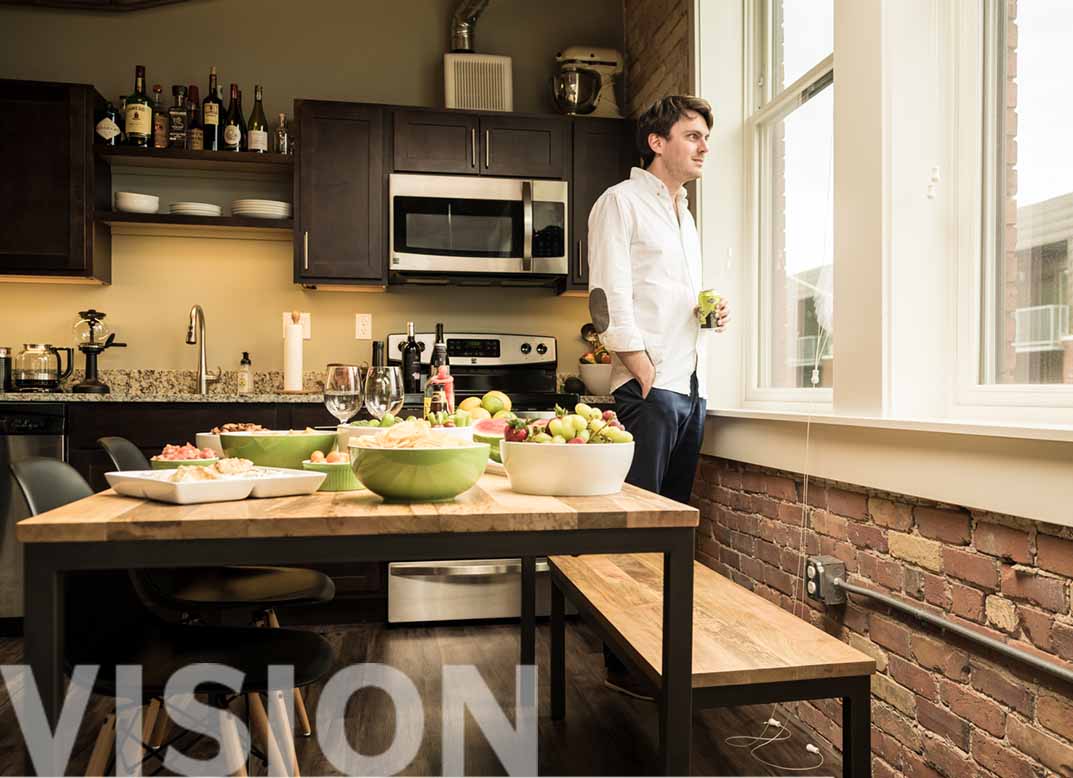 We build unique, urban spaces where people can work, play, and just…live.
Lofts of GR residential communities were built to do better for the city of Grand Rapids and its people. Our properties are in the midst of some of downtown's most popular locations. Modern apartments (most of them upcycled from old structures) fuse historic and contemporary features, offering some of the most unique interiors in the city.
More than that, we love giving downtown residents a place where they can feel at home, make friends, present opportunities to benefit their community, and enjoy all that urban Grand Rapids has to offer.
Click on a specific location to learn more.
Office Hours: Monday–Friday, 9am–5pm
740 Michigan NW Suite 140
Grand Rapids, MI 49503